2021 MBSC Kids Camp
SANITATION
Our staff is dedicated to sanitation during the COVID-19 pandemic. Cleaning measures have been heightened and sanitation supplies have been increased
STAFF
All instructors are drug tested and background checked. Each class is taught by instructors who have proven their ability and expertise in a specialized area. The entire camp staff is trained in First Aid,CPR and Water Rescue, making sure that learning is safe and fun.
SAFETY
Water Safety is stressed in all classes. Basic Swimming skills as well as feeling comfortable in the water are a must. All campers are given a swimming assessment the first day of camp.
Mission Bay Sportcenter hopes that you and your loved ones are well and safe during these unprecedented times.
The Mission Bay Sportcenter Staff dedicates itself to the safety of our students and guests. We are continuing COVID safety protocols based on guidelines set in place by Federal, State, and County health officials.
STEP 1
Use our Navigation bar, or Scroll down and choose between our May 4th through June 8th Youth Camp OR our Summer Youth Camp from June 14th – August 28th
STEP 2
Purchase your voucher(s) by click 'Shop Now' and wait until you receive your confirmation email that contains directions on how to sign up for specific weeks.
STEP 3
Use your voucher code to login to our Registration Software Amilia to sign up for the weeks you'd like.
LIMITED SPOTS AVAILABLE
Below items are only available for our June 7th – June 18th & August 16th – 27th.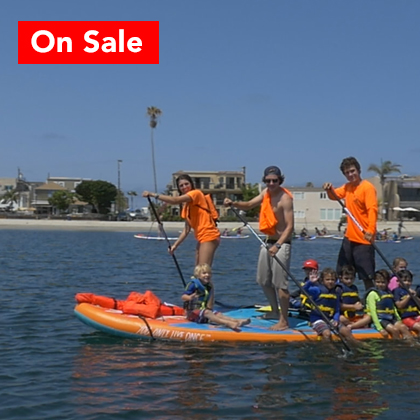 1 Voucher for Half Day Full Week Sessions 1-2, & 11-12
$275 $220.00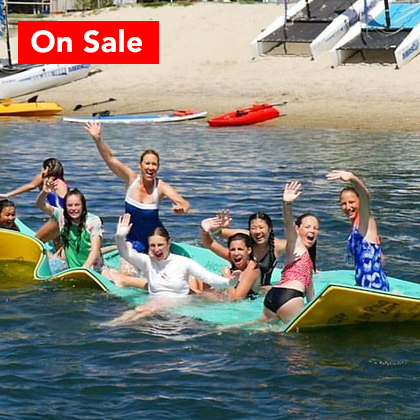 2 Vouchers for Half Day Full Week Sessions 1-2, & 11-12
$550 $440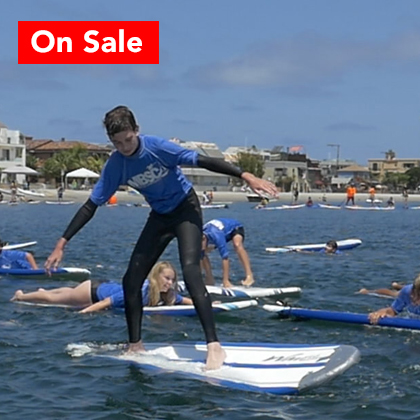 3 Vouchers for Half Day Full Week Sessions 1-2 & 11-12
$825 $660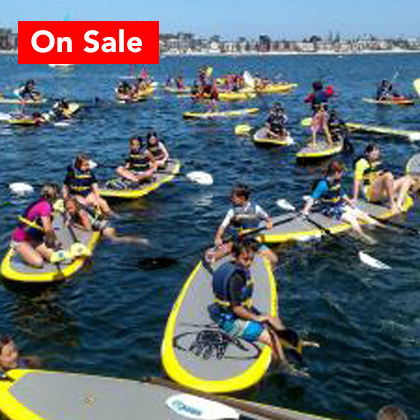 4 Vouchers for Half Day Full Week Sessions 1-2, & 11-12
$1,100 $880