Private Pontoon Fireworks Cruise
Pontoon Boat Rentals for SeaWorld Firework Shows!
Pricing
$400 for 3 hours
Start and End Time
7 pm meeting time at the check-in desk for instruction and paperwork. Your rental will begin at 7:30 pm and you must be back at MBSC at 10:30 pm!
Dates
Friday and Saturdays from 7:30pm-10:30 pm
Duration
3 Hours
About
This is a Private Pontoon Boat Rental for your group only! Rent a Pontoon or Powerboat and be your own captain for 3 hours from 7:30 – 10:30 pm and enjoy the festivities with your family and friends while enjoying the best view Mission Bay has to offer. Each pontoon boat seats up to 10 passengers and allows you to get out on the water for the best view of the Mission Bay & SeaWorld fireworks display. Pack a picnic dinner and cruise the Mission Bay while you sightsee with family and friends. Space is limited, so book online or call (858) 488-1004 to make your reservation.
What to expect
Depart from Mission Bay Sportcenter at 7:30pm and travel close to SeaWorld and prepare for an unforgettable firework experience! Your rental will last from 7:30pm-10:30pm
What to bring
We recommend bringing snacks, drinks, warm clothing, and prepare for an unforgettable experience!
Book Now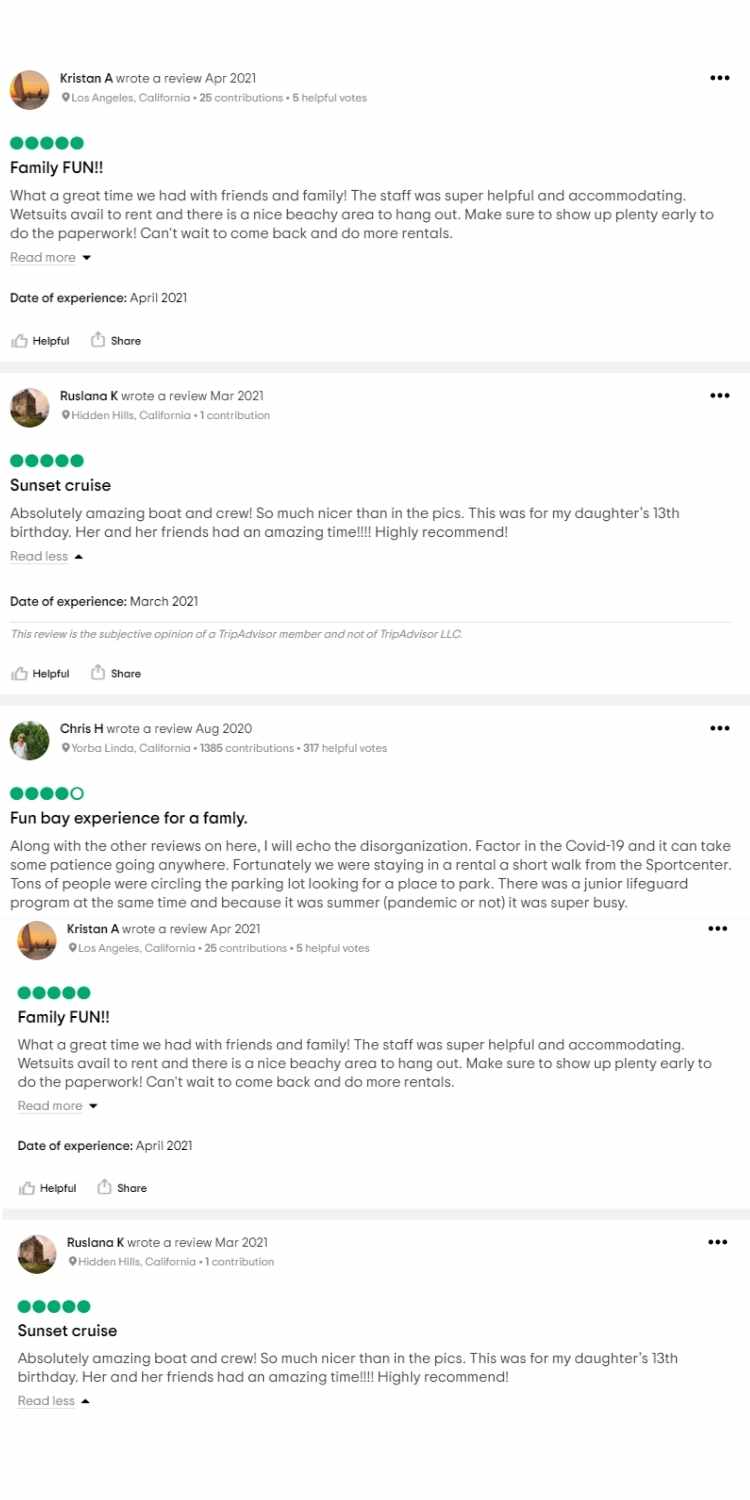 Book Now