Glow Paddleboard Tours
Experience Mission Bay under the cover of darkness to explore a world above and below the surface! 
Start and End Time
7:30 pm meeting time at the check-in desk for instruction and paperwork. Times vary on Sunset.
Dates
Every Thursday, Friday, Saturday, and Sunday!
Duration
90 minutes
About
Book one of Mission Bay's most unique guided tours. Using extremely bright underwater lights, you will be able to have a unique view of the underwater seascape. The beautiful Mission Bay offers an unparalleled venue for a perfect nighttime paddleboarding for two reasons: visibility and safety. Your instructor will guide you through Mission Bay while your underwater lights allow you to be able to see things you have never seen before – a whole array of wildlife that only comes out at night!
What to expect
Please keep in mind that parking is limited on our premises.
Restrooms and changing rooms are available.
It is possible that you will get wet!
Life jackets are provided.
Your guide will be taking you through a night time tour of Mission Bay.
Additional Information
In order to keep our guests safe, you are required to stay with our guide the entire duration of the tour.  MBSC is not responsible for damaged/lost items during your trip.
What to bring
We recommend bringing clothes that you do not mind getting wet. Please feel free to bring towels, waterproof bags, etc.
Book Now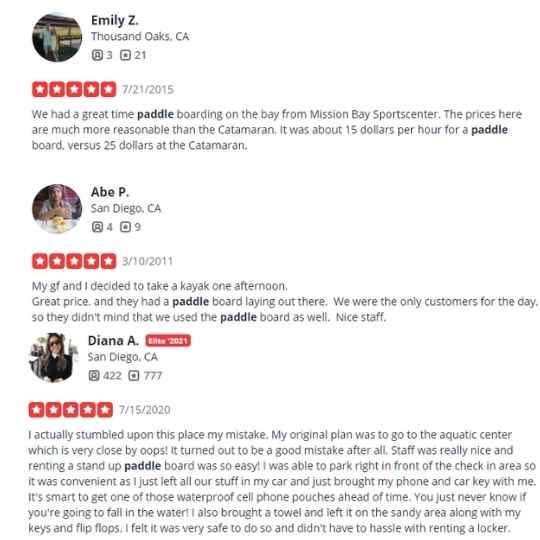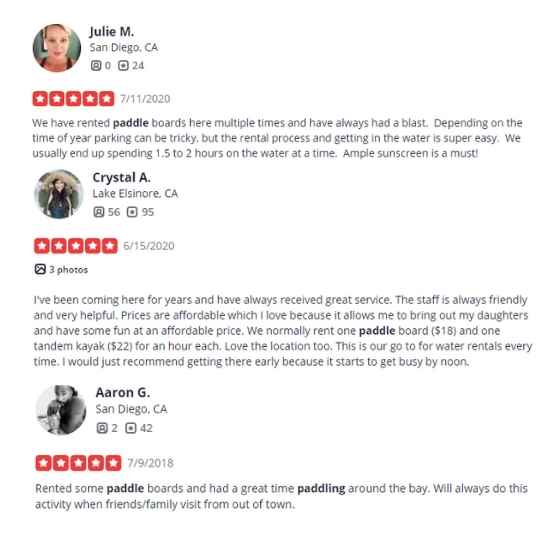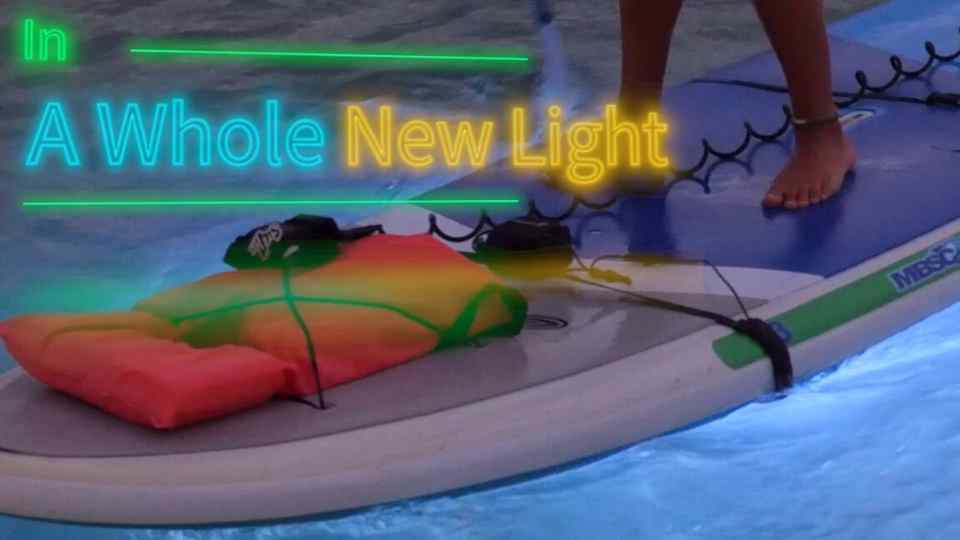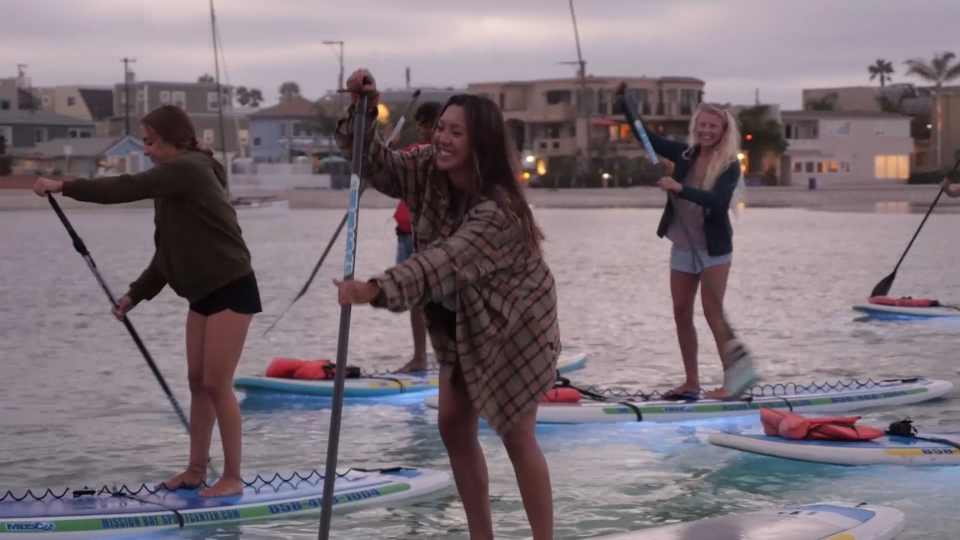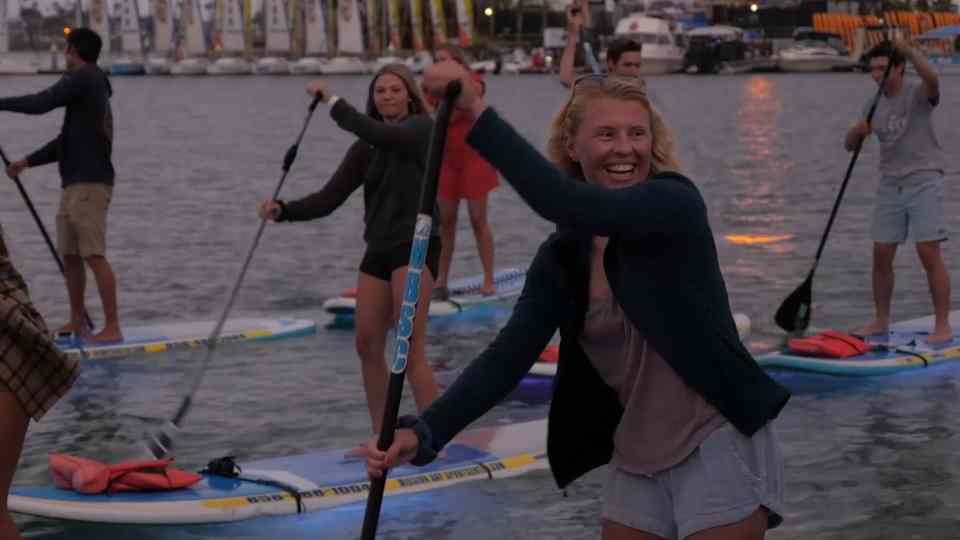 Book Now